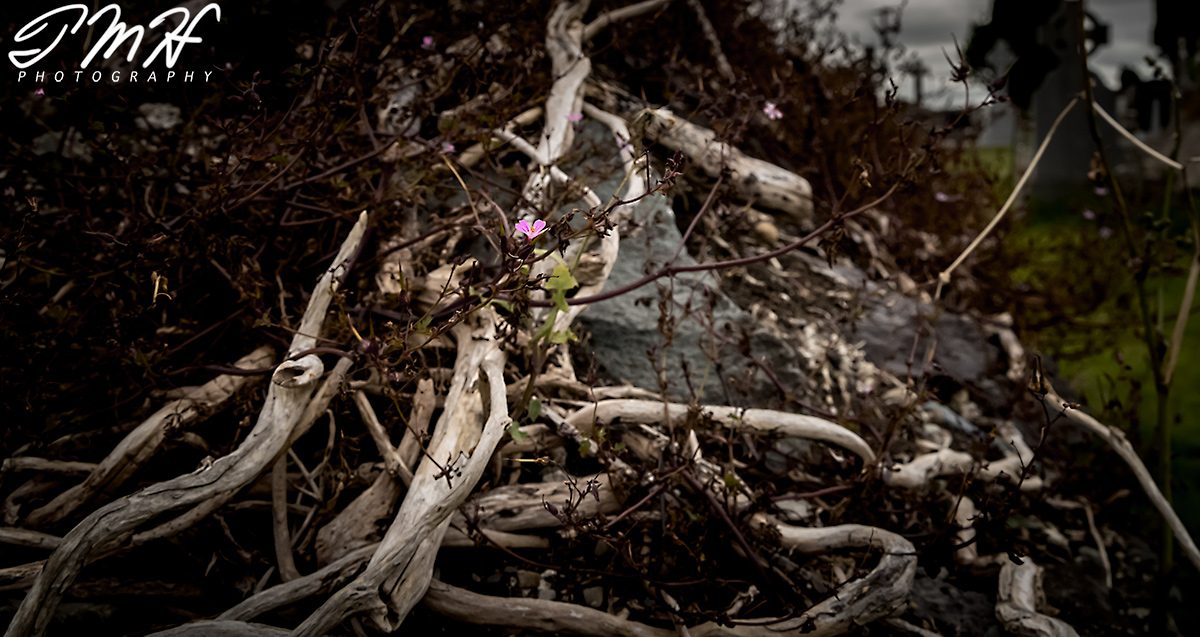 Photography
I have been involved in photography since the 1970's, beginning with a Kodak camera, possibly a Starflash or a Starmite. The camera used 126 film, and used single-use flashbulbs. I still have two rolls of film shot with it, and my parents have more still.
I shoot many styles, and am equipped to handle most types of photography.
Photography Capabilities
I primarily shoot on the Pentax K-1 dSLR.  This is a full-frame 36MP camera body. This camera gives me fantastic flexibility, and a range of lenses dating from brand new back to the 1950's.
I can also shoot on several different film cameras.  I can shoot on 35mm film with a Pentax Z-1p SLR, which has full lens interchangeability with my K-1. Due to the lens-compatibility, I can shoot anything on either 35mm film or digital.
Speciality Items
I can also shoot 35mm film on a Canon Pellix QL, which was among the first cameras with TTL (Through The Lens) light metering.  My selection of lenses for this camera is limited.
I can also shoot medium-format using a Super Ricohflex 6×6 medium-format TLR, or a Kodak Brownie Hawkeye, if customers have a need or desire for something that is truly "retro."
I also have speciality gear for shooting enormous panoramas and doing "shift" or "tilt" photography.
Photography Lighting
I am equipped with continuous and speedlight-based gear to suit most any situations. I am also comfortable working with natural lighting.  Softboxes, umbrellas, backdrops, tripods and cameras are all portable, so I can come to you. With up to three continuous and six speedlight-based light sources, I have a lot of room for creativity.
Studio Space
I do not have my own studio space, but I have several professional studio spaces I can rent. Due to my setup being entirely portable, coming to your home or office, or meeting you at a location you have permission to use, are all possibilities.
Photography Categories
Follow the links below to see examples of various photographic styles.  These photos are all my own work.
Some photos represent multiple styles; those appear on the pages for multiple styles.
These links are all available from the menu at the top of the page as well, so you do not have to come back to this page to see another style.  If you click on an individual image, it will be directly displayed by your browser.  Use your "back" button, or the appropriate button on your mouse to get back to the site.
Artistic
Portraiture
Macro
Landscapes and Architecture
Product Style