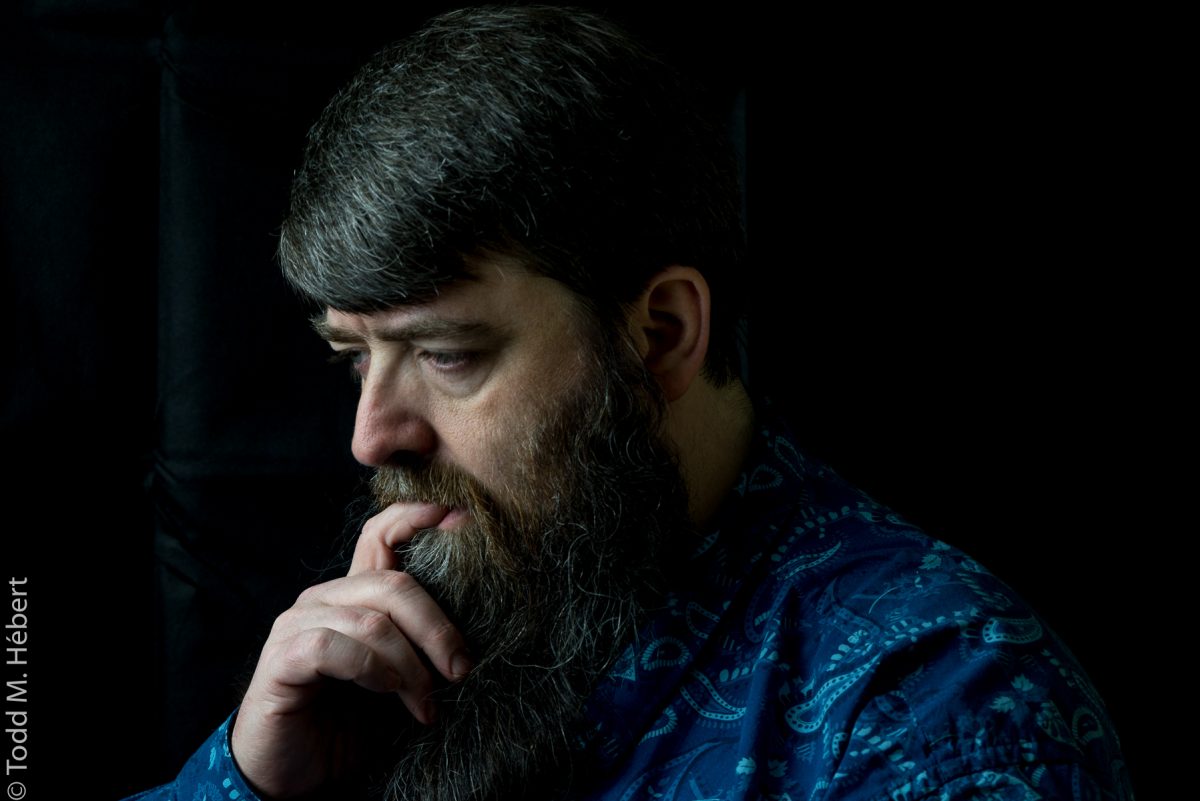 Acting
Why did I start acting? In early 2017, my IT job was eliminated as a result of the sale of the company for whom I worked. I received a nice redundancy package.  ( That is a severance package for the Americans in the audience.)  While not worrying about an income, I was free to thoroughly explore my options as far as what came next.
My dream, as a teen, was to be a musician, hence my first stop post high school was Berklee College of Music. I studied Music Production & Engineering and the saxophone. Technical and IT-oriented studies followed later.  I found myself working in IT for years. I also worked in the field of photography.  Over the decades since high school I have noticed  that I am happiest when doing creative work. I decided I wanted to get back to my artistic "roots."
When an experienced actor friend asked me to join him in a class, I took him up on it. I find exhilarating, and as a result, I look to add it to my artistic repertoire.
Acting Education:
I completed several acting training classes. Instructors and fellow students tell me that I appear natural and believable.
Film Venture – Camera Acting Intensive & HD Showreel Scene – February 2017
Irish Film Academy – Four Week Camera Intensive – July-August 2017
Flying Turtle Productions – Seven Week Camera Intensive – September 2017
Dublin Central School of Acting – Three Day Intensive for Television – April 2018
Gaiety School of Acting – Stage Combat Master Class – August 2017
Helena Walsh Voice Studio – Private Lessons (did not complete course) – Summer 2017
Showreel Scenes:
I have clips on Vimeo of some of the work I've done in classes, including "Turning Tides" written by the award-winning director of "QED," Amy-Joyce Hastings and directed by the award-winning director of "Lily," Graham Cantwell. :
Experience:
I co-starred in an advertisement for Eir, an Irish telecoms company. This ran on television, in cinemas, and on social media, within the Republic of Ireland during 2018.  Due to contractual obligations, there is no link to the ad.
The most recently released short film that I am in is titled "This Christmas"  It was shot in mid-December 2019, with a view to Christmas 2020 release. You can see it on YouTube, below.
I co-star in a short film, "The Cull." (original working title "Faith")  We shot The Cull in December 2017. The production team released it on YouTube in late April 2018. Patrick Duffy wrote and Thomas Quill directed & edited this visceral look at a horrific crime. The Cull is a student project for BICE. (Bray Institute for Continuing Education)
Due to violence and homophobia, viewers may find The Cull disturbing. Firstly, as one who has personally experienced violence due to sexual orientation, and additionally, as one who knows things like this still happen, this story holds personal meaning. Thankfully, the violence I experienced was less intense than my co-star Sodem Solana endures in The Cull.
In addition, two shots were cut from the shoot schedule because we had less time than necessary. After the story you see ends, my character takes a Polaroid of his victim. He hangs this on a wall of similar trophies, crosses himself and declares "Thy will be done."
I co-star in a short called "Hands Up."  We shot in March 2018.  It is currently in post-production, and I look forward to seeing the completed film.
Update on "Hands Up" – April of 2020, I recorded some dialogue to be used in the final cut of the film.  There is still no definitive release date for it.
Contact:
To discuss potential projects with me, use the contact details are at the bottom of every page on the site.