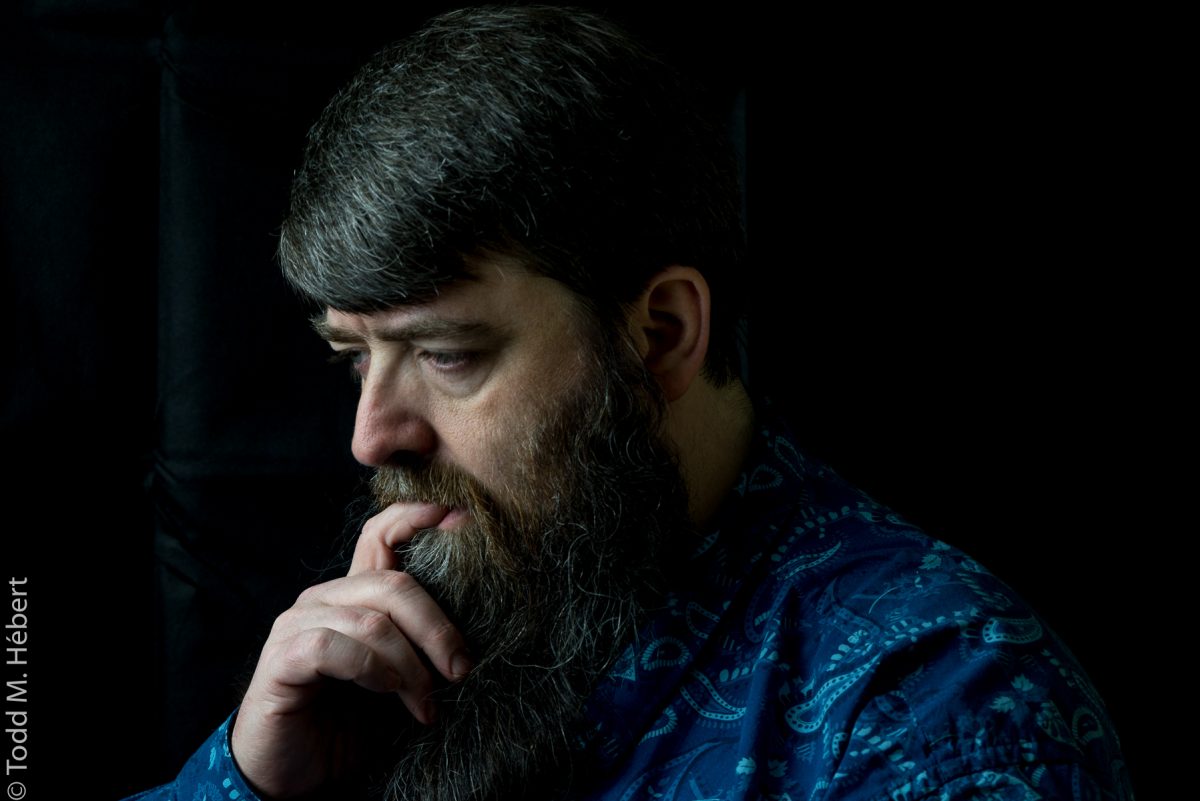 Acting
Why did I start acting? In early 2017, the IT job I held was eliminated due to the sale of the company I was working. As a result of the sale, I received a nice redundancy payment, ( That is a severance package to the Americans in the audience) This allowed me time to explore my options as far as what comes next.
As a teen, my dream was to be a musician, hence, After high school, my first stop was Berklee College of Music to study Music Production & Engineering and the saxophone. I then moved on to more technical and IT-oriented studies.  This led me to working in IT for years. I also worked in the field of photography.  I've noticed over the decades since high school that I am happiest when doing work that involves creativity. I decided I wanted to get back to my artistic "roots."
When a friend, who has been an actor for years, asked me to join him in taking a class, I took him up on the offer.  I've found acting exhilarating, and as a result, I look to add it to my repertoire of artistic endeavours.
Acting Education:
I have completed several acting training classes. Instructors and fellow students tell me that I appear natural and believable.
Film Venture – Camera Acting Intensive & HD Showreel Scene – February 2017
Irish Film Academy – Four Week Camera Intensive – July-August 2017
Gaiety School – Stage Combat Master Class – August 2017
Helena Walsh – voice lessons (private instruction) – Ongoing, began in August 2017
Showreel Scenes:
I have clips on Vimeo of some of the work I've done in classes, including "Turning Tides" written by the award-winning director of "QED," Amy-Joyce Hastings and directed by the award-winning director of "Lily," Graham Cantwell. :
Experience:
I co-star in an advertisement for Eir, an Irish telecoms company. This is currently running on television, in cinemas, and on social media, within the Republic of Ireland.  Due to contractual obligations, there is no link to the ad.
Contact:
To discuss potential projects with me, use the contact details are at the bottom of every page on the site.