My Very First "Making Of…" Vignette… The Hitmen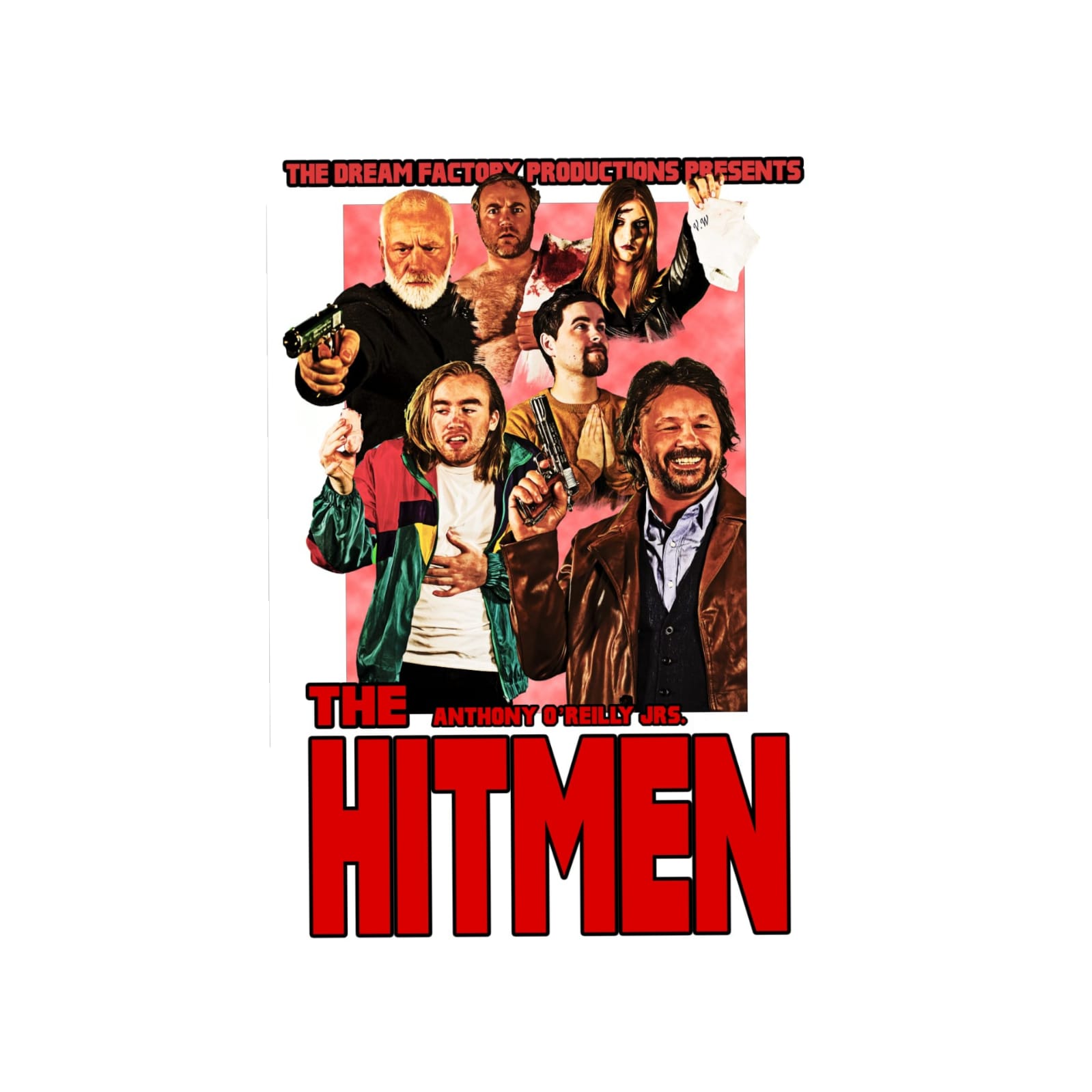 The Dreamfactory Productions has released a behind-the-scenes vignette titled "The Making of The Hitmen" on YouTube. Of course, you get to see me. I look like a serious chubby mountain of a man in this one!
We had a great time on-set, and in all the zoom rehearsals beforehand. The amount of rehearsal we did was easily more than any previous production I've worked on. We were well ready to shoot by the time we could finally all be in the same place at the same time. I met some interesting people. I think we're going to appreciate all the work that went into this from all the cast & crew when the final product is released! I worked with The Dreamfactory Productions, the director: Anthony, the producer: Nicola et al.. on "This Christmas" previously. It was great to work with them again. This was my first time working on a subsequent project with a production house.
I look forward to the premiere of the finished product! I'll be sure to post about it when it comes out. I think the plan is to submit to the film festival circuit, so the premiere might be well before it's available online anywhere.
Related Posts:
Movie Poster for "The Hitmen"
"The Hitmen" with The Dreamfactory Productions