The Hitmen World Premiere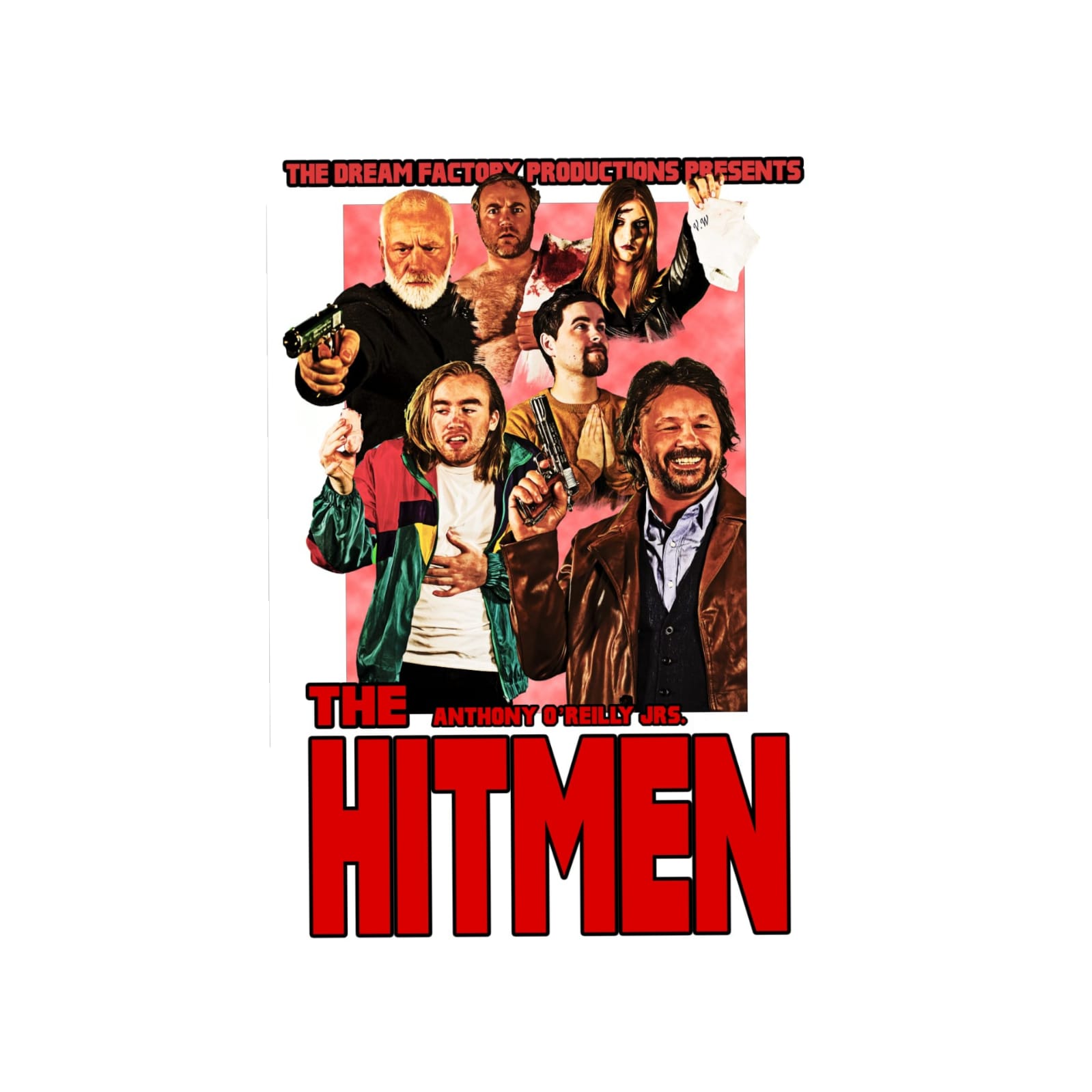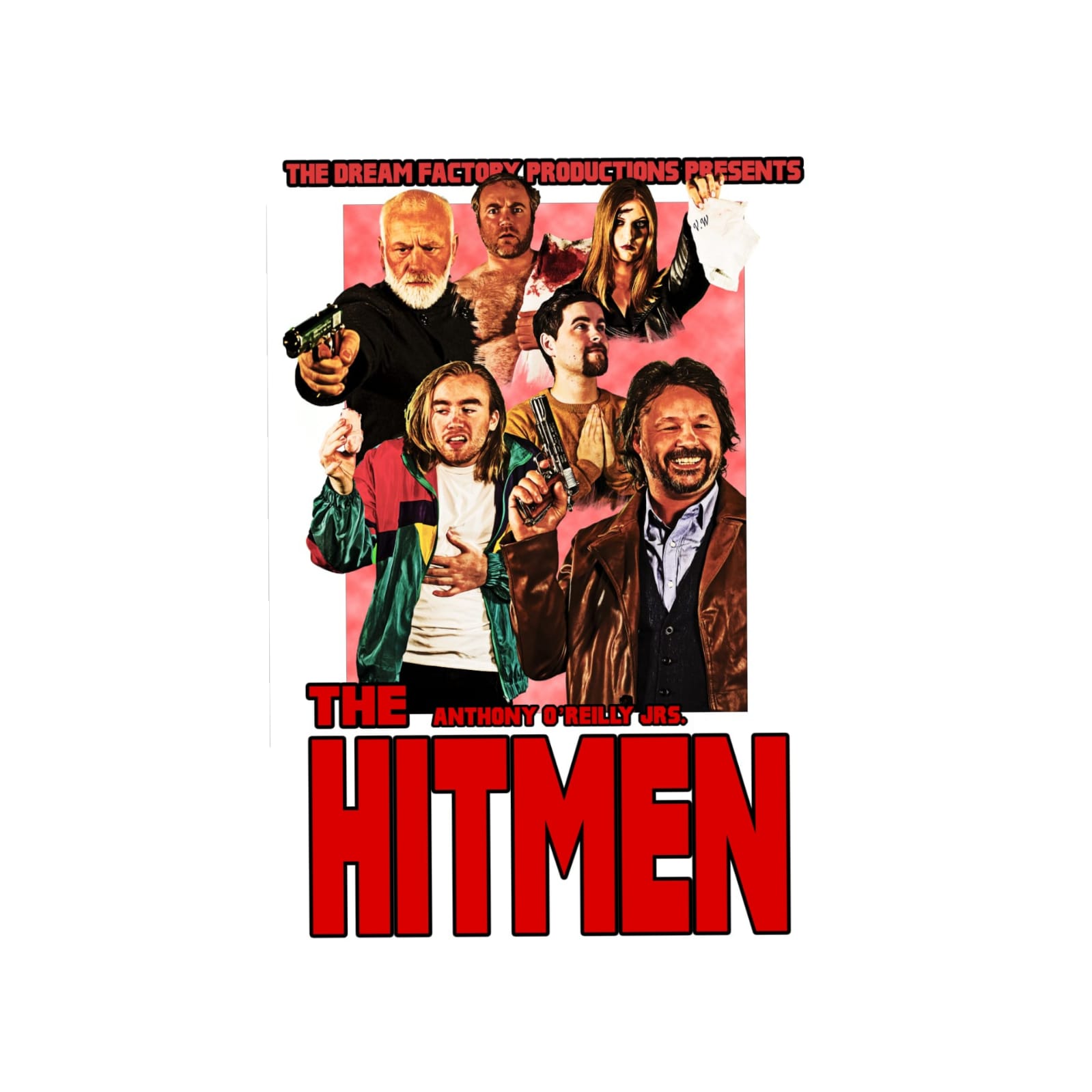 Last year I was a background player in a film for The Dreamfactory Productions called "The Hitmen"
You might recall that I posted about it, and posted the official "making of" vignette for the film.
The premiere is set for the 22nd of January 2023 at The Sugar Club in Dublin. For tickets, head over to The Sugar Club's ticket site!
I hope to see you there! It's a black-tie affair, so no tie-dye t-shirts!