I star as Ebenezer Scrooge in A Christmas Carol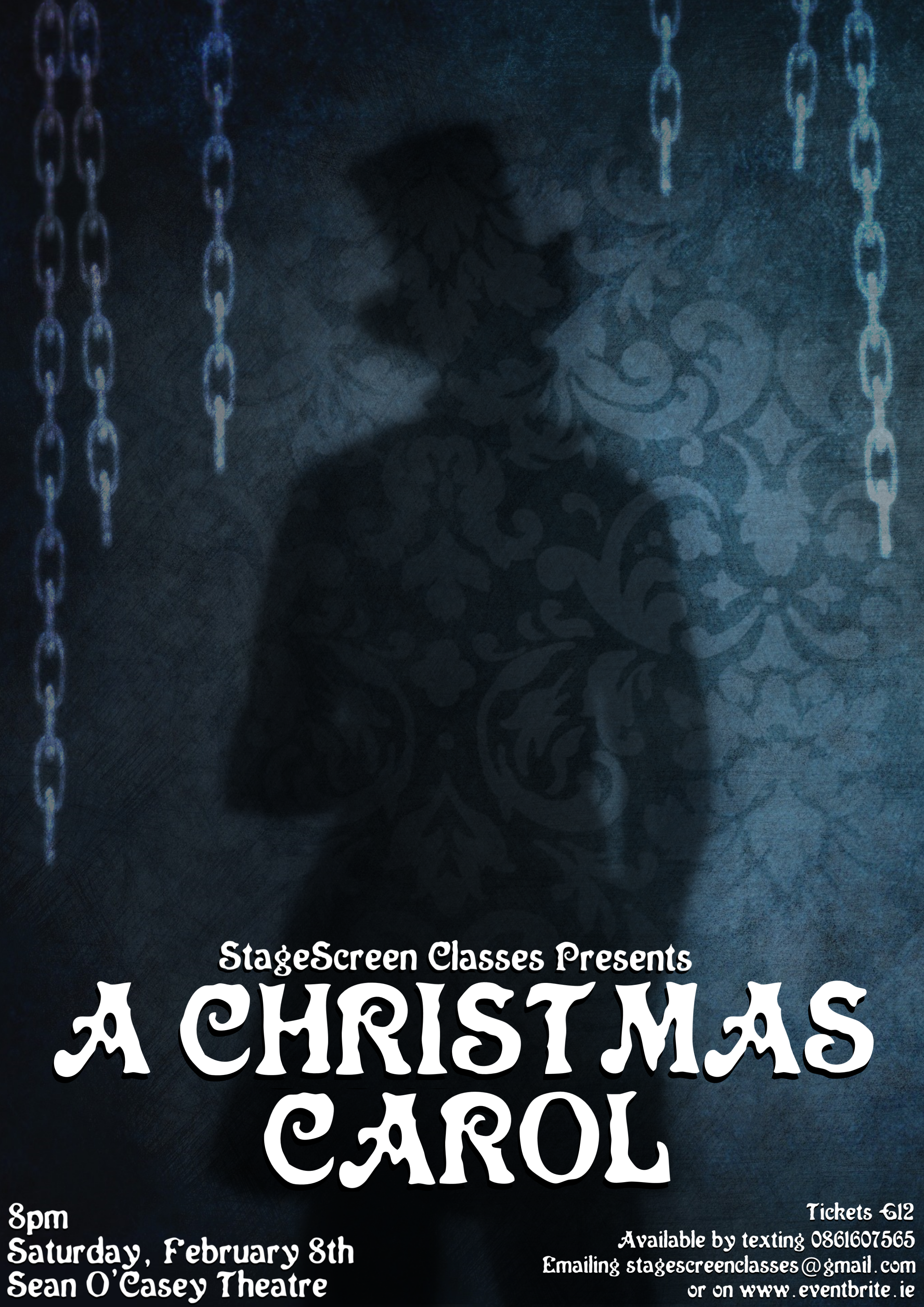 I will be playing Ebenezer Scrooge in a student production of A Christmas Carol, on the 8th of Februrary 2020 at 8pm.
This student production is for the diploma and performance courses that I'm taking with StageScreen Classes, led by Conor Armstrong Sanfey.
The best way to get tickets is to contact StageScreen Classes directly. Contact details are in the poster image.
The Sean O'Casey Theatre is at the Sean O'Casey Community Centre in East Wall, Dublin 3. It's easy to get to via the LUAS, and likely by bus as well. The address is:
SEÁN O'CASEY COMMUNITY CENTRE, 18-26 St Mary's Rd, NORTH, East Wall, Dublin, D03 AY74
Click here for a Google Maps link.

Come see the play, it should be great fun!