A Contribution on HitRecord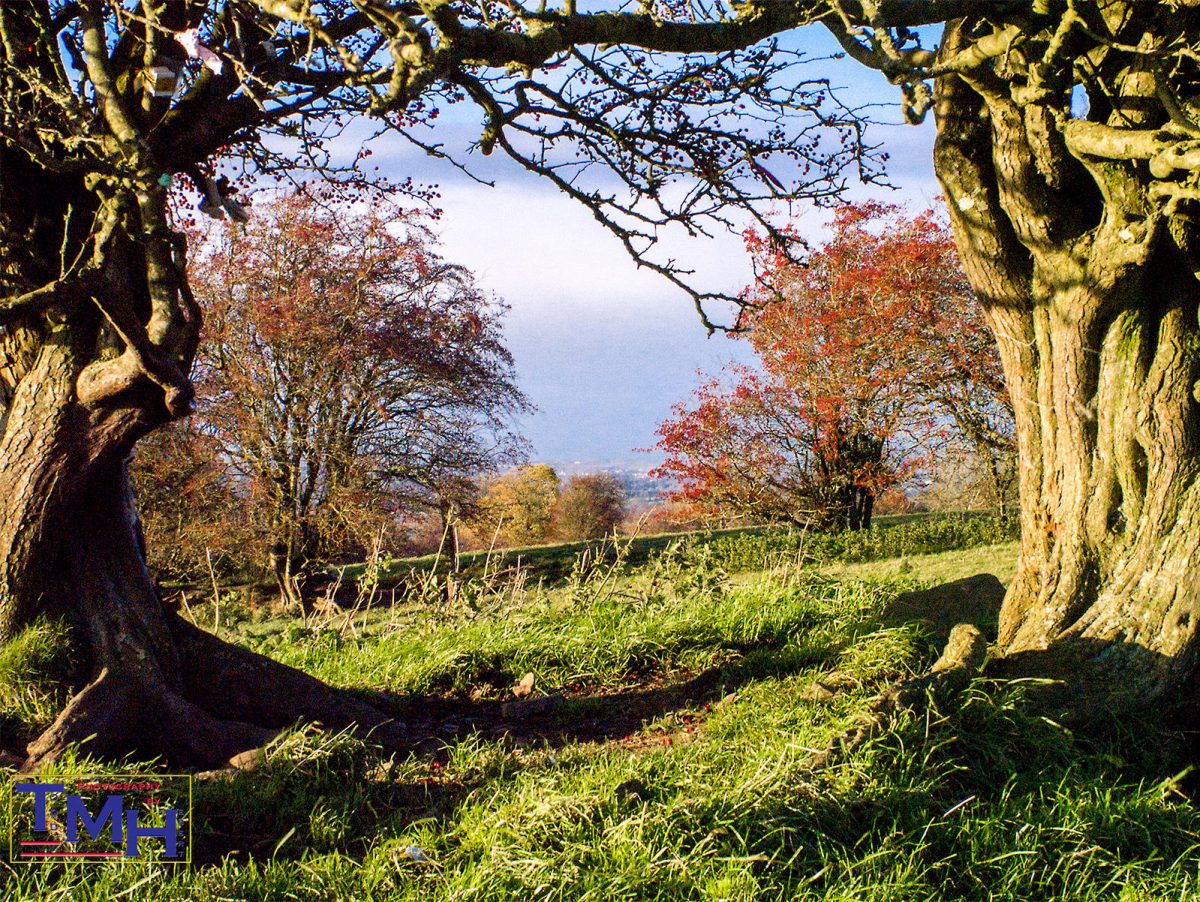 I've made a contribution to a project on HitRecord. It is not my first. This was reading a short piece about Ireland. Since I just got a new computer, and got my home studio kit set back up with it, it came at a good time to test the setup, and to do something creative in the middle of lockdown. Since the subject is Ireland, one that I love, I thought it only fitting that I should give it a bash. It's the most creative thing that I've done since March, that wasn't directly related to my "day job" in IT.
If you have a listen, you should be able to leave me comments on HitRecord if you're a member. Alternately, contact me via the website here, or my Facebook page.
Here is a link to the "record" https://hitrecord.org/records/5049159